Information from the community town hall meeting is now posted on this site. Look for "Community Presentation" on the right of this screen.
---------------------------------------------

In our continuous effort to keep you informed, go to Twitter @Supt203 for district information,
school closings, legislative information asd it pertains to schools, information regarding
individual school events, pictures, etc.
Another great way to stay connected and keep updated on district news!
-------------------------------
Inclement Weather Information:
In the event that we have weather that would require an early dismissal or school cancellation, we will call on the district messaging system using the contact information in your student's file. This website will offer up-to-date information, and we will also notify the following media:
----------------------------------------------------------------------------------------------------------



Our Mission.....
"To provide each student with quality instruction, learning opportunities, and a safe educational environment which inspires academic success, personal excellence, and responsible citizenship."
Our Core Beliefs.....
every child can learn.
every building will provide a safe, nurturing environment.
every opportunity will be provided to foster, educate and recognize diversity.
every student will be provided the skills to be successful in institutions of higher learning, career and life-long learning.
every opportunity will be made to provide effective, efficient accountability in all areas of fiscal responsibility and educational responsibility.
every opportunity will be made to engage in partnering with community members to maximize learning.
2014 - 2015 Goals....
1. To establish a culture that is rich in opportunities and centered on individual and collective achievement for all students.
2. To establish and maintain a collaborative relationship with the community that educates, engages, and encourages public support of our school system.
3. To enhance the efficiency, transparency and accountability of our district by providing an educational setting for students, staff, and community to thrive.
Our Goals Are Based On....
Rigor - Relevance - Responsive Culture - Relationships - Results
Rigor, Relevance, High Expectations - You will notice that each building has defined specific building goals and action plans to meet the goals in conjunction with the Board of Education goals approved in August. The complete focus of our district is to maximize instruction and address the individual needs of our students while raising expectations and rigor. Student learning, instruction, performance will all be positively impacted this school year as we work together to refine what is effective and what needs to be improved.
---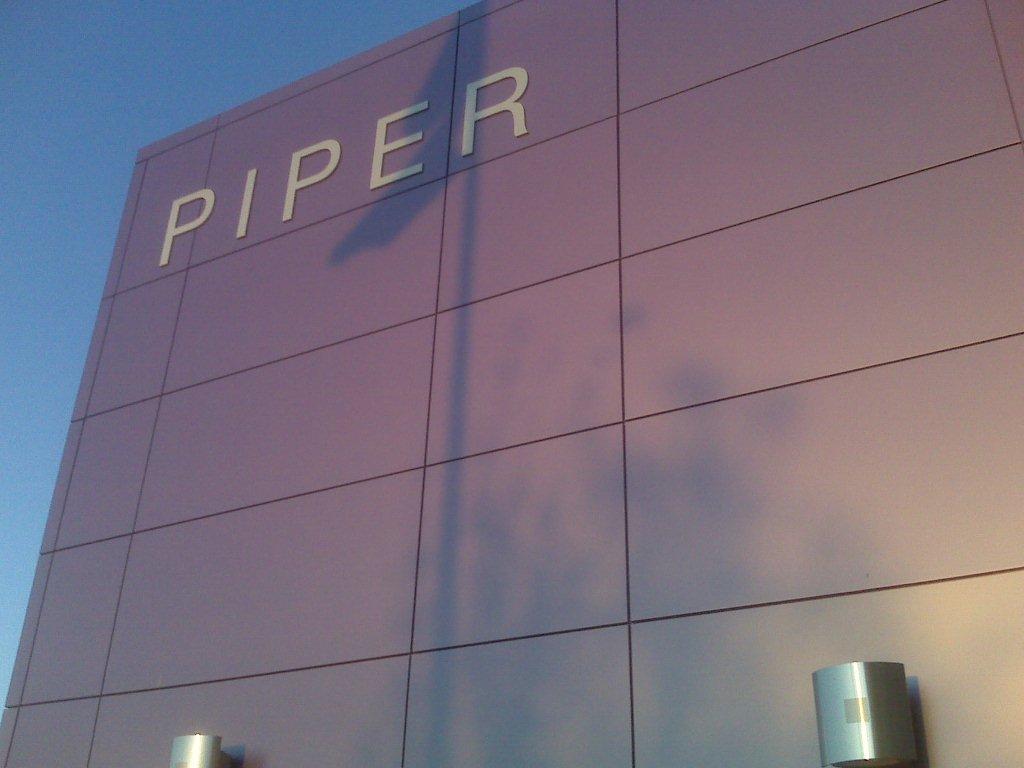 You may see the USD 203 District Profile by clicking HERE.
---

Piper High School Governors Achievement Award 2012 - 2013. Top 5% of all high schools in Kansas: Math, Reading and Graduation.
Congratulations to staff, students, parents!! Piper USD #203 has been named one of the four best school districts in the metro area by the Kansas City Business Journal October 17, 2013!
---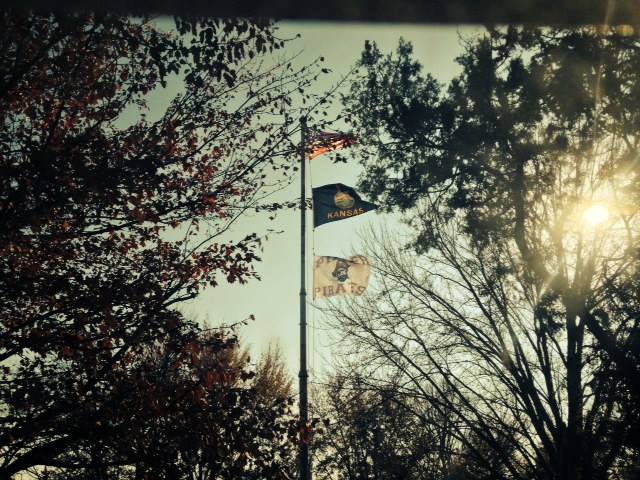 Challenges and Expectations for the 2014-15 School Year:
1.

Facilities -

Our space within our buildings is becoming extremely limited due to enrollment, special needs areas, additional computer labs, additional classes/courses and technology labs. Ongoing community meetings during the spring of 2014 provided for the basis of future decisions regarding expansion possibilities.
2.

Funding -

Our additional general fund state aid per pupil for the 14/15 school year increased $14 per pupil. The amount of base aid per pupil is now $3852. This amount is nearly $1,000 LESS than in 2007-08. With the additional L.O.B. budget authority granted by way of election on June 3, we will be able to sustain programs and not have to face difficult budget cuts for this school year.
3.

College and Career Readiness Standards (Common Core) -

Revamped curriculum to provide for new standards in order to meet requirements beginning in 2014. All assessments are revamped and instruction and needs must be aligned to meet the new requirements.
4. High Performance - Maintaining high performance in all areas of academics and co-curricular activities.
Patron support plays a significant role in the continued success of our district. Teachers, parents, administration, staff and patrons working

TOGETHER

allow for our district to remain in the forefront of the majority of districts in the metro and in Kansas.

Your support, dedication is appreciated.
---
Calling All Alumni:
If you are a Piper alum and would like to be added to our alumni database, please contact shennessey@piperschools.com and tell us how we can reach you! We will send you our bimonthly newsletter and we will provide you with information regarding upcoming alumni/school events.
---
We hope that you find our site both informative and easy to navigate. If you have any concerns, please contact
Julie Friesen
or
James Grogan
.